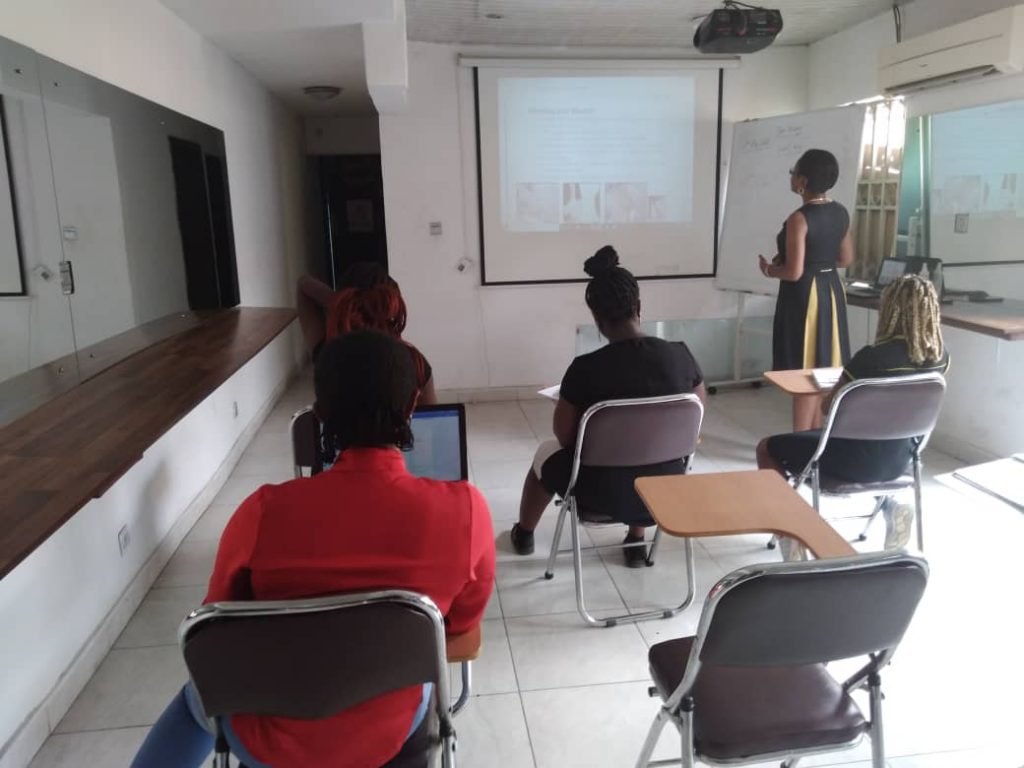 This Trichology Course gives learners an overview of the fundamentals of trichology, including the structure of hair and conditions of the scalp, and the nature of the chemicals used in hair products.
At the end of the Course, successful learners will be well equipped to offer knowledgeable consultation and diagnosis to their clients.
Qualification: On successful completion, the learner is awarded a Trichology Certificate.
INTRODUCING NEW, AFFORDABLE AND COGNIZANT
As Capelli Institute of Trichology continues to grow and develop as a hair and scalp solution center in Nigeria, we are happy to introduce our new schooling packages for learners. Capelli Institute of Trichology now offers the 1 year package, the 6 months package, the 3 months package and the 1 month package.
Hours dedicated to study: Although guidelines are provided in course literature, learners will be able to study and complete assignments in their own time.
Mode of delivery: Most learning is done through a one-on-one classroom communication. Course notes will be provided and learners can study and respond to assignment questions at home.
Class email: Learn to retrieve and send email through the class email system. Your instructor may often communicate with you through class email: classroom@capelliinstituteoftrichology.com

Clinical Assessment: Although underlying clinical principles are learned, clinical assessment is not applicable to this course.
Resources: All course notes and guidance information are supplied.
Membership: An affiliate to the Practitioners of Spa and Beauty Association of Nigeria
Assignment: You will complete two discussion activities for each module. You will be submitting the initial and revised drafts of your discussion assignments through the class email: classroom@capelliinstituteoftrichology.com
If you receive a letter grade on an assignment, test or examination, without a specified percentage, here are the equivalents:
A+  95
A    89
A-  83
B+  78
B    75
B-  72
C+  68
C    65
C-  62
D+  58
D    55
D-  52
F+  46
F    38
F-  32
If you receive a percentage grade on an assignment, test or examination, without a specified letter grade, here are the equivalents:
A+     90 – 100
A       85 – 89
A-     80 – 84
B+     77 – 79
B        73 – 76
B-     70 – 72
C+     67 – 69
C       63 – 66
C-    60 – 62
D+    57 – 59
D      53 – 56
D-    50 – 52
F+     42 – 49
F       35 – 41
F-      0 – 34
Team: The course team is made up of highly qualified and experienced trichology and educational specialists.
As you have taken the bold step to come to Capelli Institute of Trichology, I am sure this will be your best year yet. I have so much belief in you because I know you have greatness in you!
Now it is time to get to work, reach all milestones, face new challenges and learn the science of hair. I wish you all the best as you start work today.
Happy resumption!